Have you ever thought of living 'Down Under?'
Well, the Down Under Deck Drainage System will let you do just that.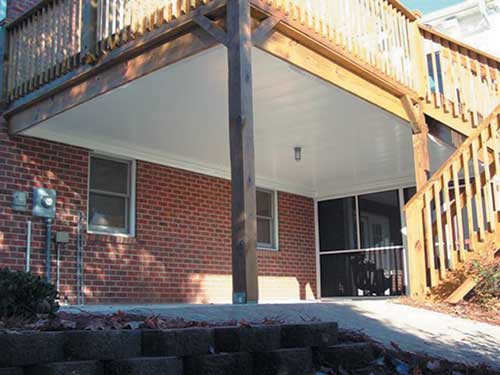 The innovative construction and design of the Down Under system channels water away from your home while providing a clean, custom finish under your deck. It's a unique way to keep the space below your deck drier, cleaner and free of debris. Now, you can utilize that space and enjoy it!
For more information, visit www.downunderyourdeck.com
Previous
Next
Connect with home resource professionals in our area today.